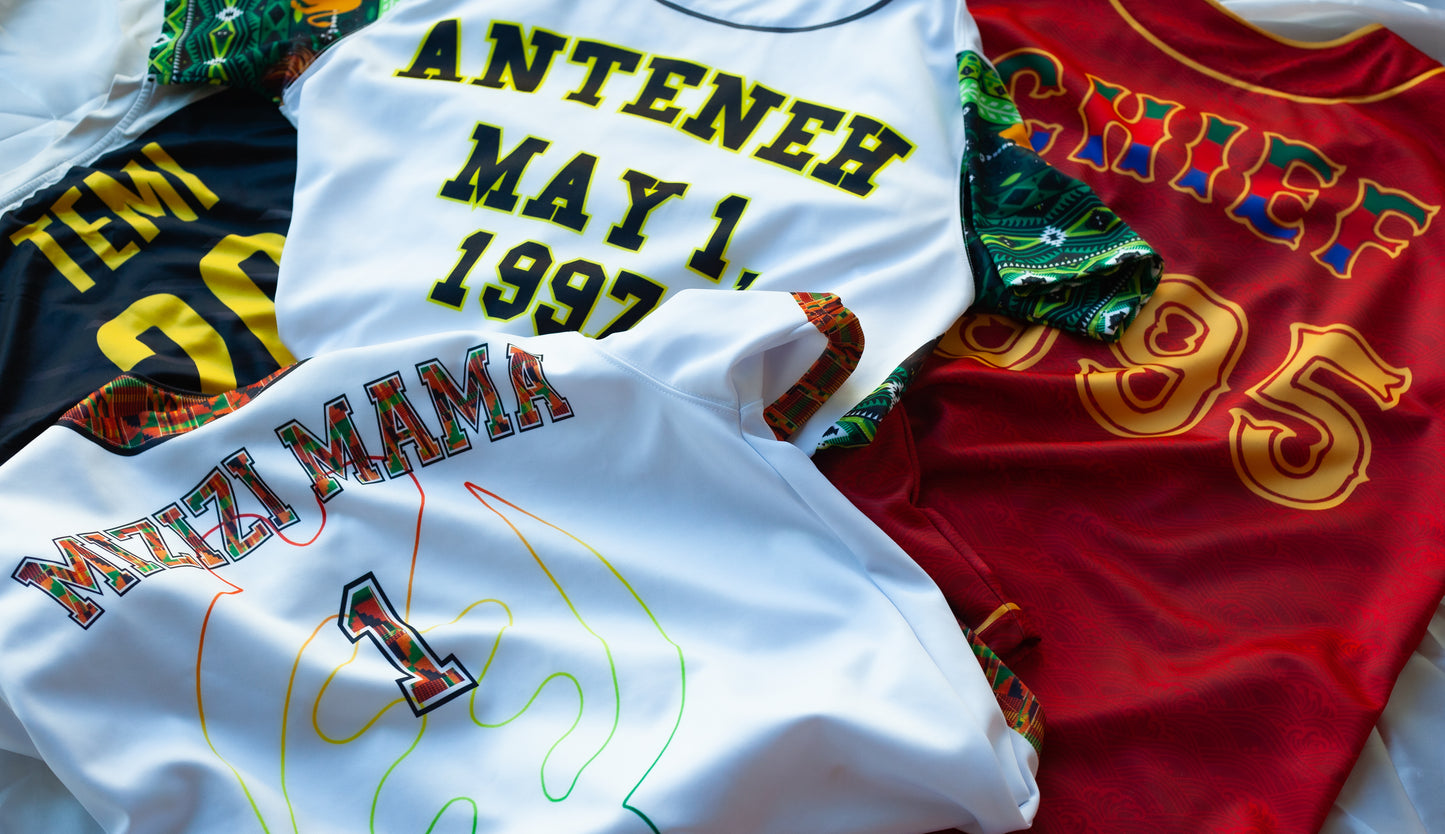 We know time and time again that you all have asked for it, and your prayers have finally been answered. We're now offering customizations across select jerseys(any that aren't discontinued), where you can put your name and number on the back! 
On the product page, you will find a text box where you can specify exactly what you'd like to have across the back. See below:
Please note that the customizations will cost an additional $50, and will take 5-6 weeks to be delivered.