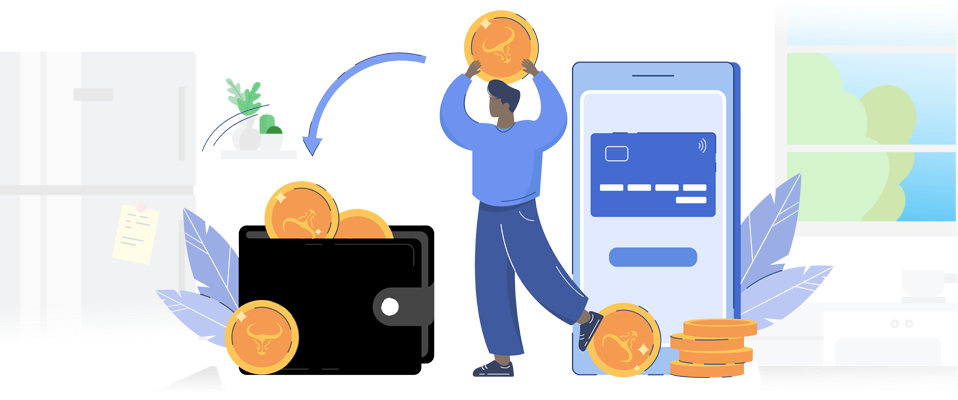 In the last few months, you may have received one of our emails saying you've been rewarded points for some of your past actions. This was just the beginning of our new points-based loyalty & rewards program: MIZIZI COIN$. 
You can now earn rewards from interacting with MIZIZI(after creating an account)! Collect points by doing everything from making a purchase and referring a friend to leaving a review or asking a question on our site. All of these actions will now earn you rewards such as discounts or free customizations!
As always, we're open to any feedback and suggestions, and we can only get better if you let us know. Please test it out and let us know what you think!