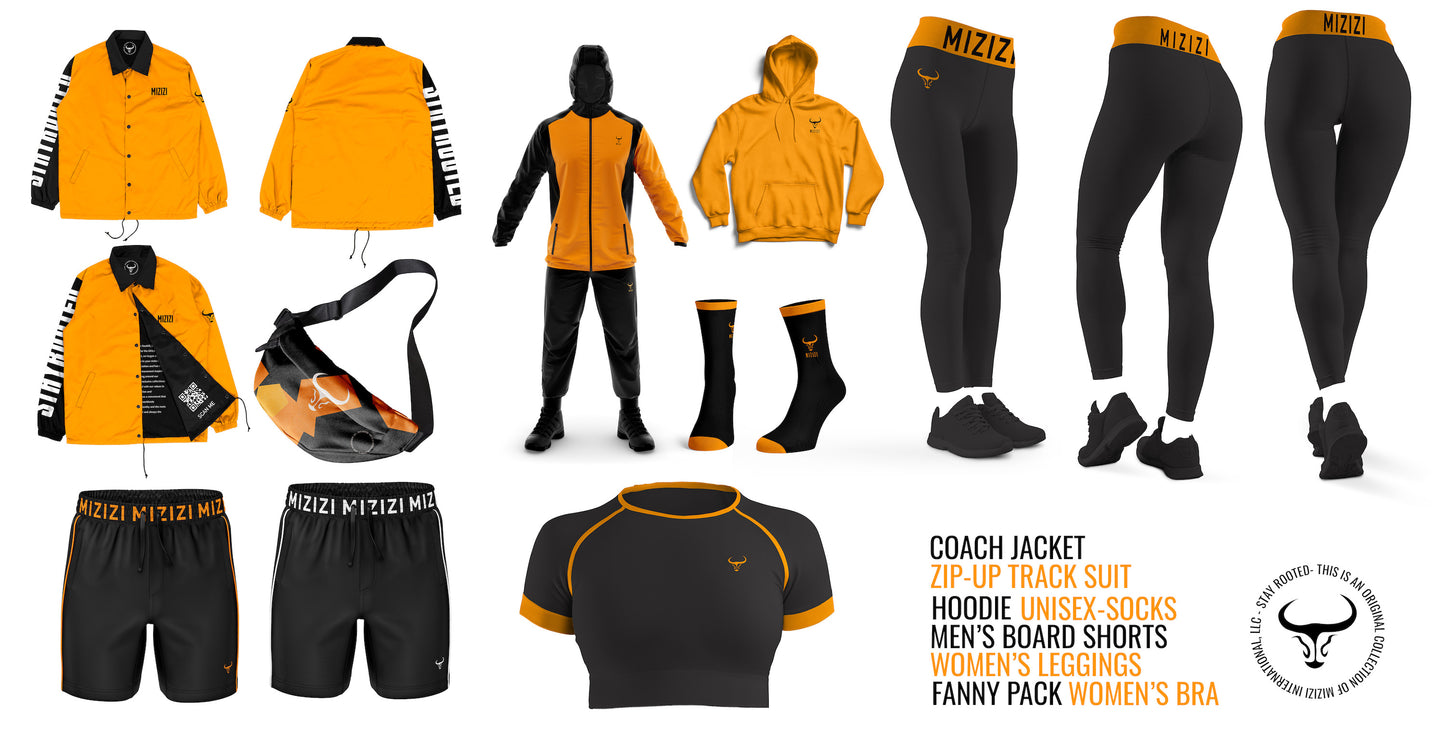 7 years! We really made it to 7 years y'all!!! I don't even know where to start. I can't begin to thank each and every one of you enough for seeing us through all the way to another year. These last couple of years have been some of the most challenging to date, but without the love and support from y'all, our family, we wouldn't be here today. And although what we're most known for are our jerseys, this past year we've been dedicating to upping the anty and expanding our product line into more than what we've ever done before. As a sneak peek, we wanted to show you guys what we have next in store for this upcoming season..
Let us know what you like and what you're most excited to see. And as always, we're open to whatever constructive criticism and suggestions you may have.
Happy 7th Birthday y'all. 
MIZIZI is growing up 🎈