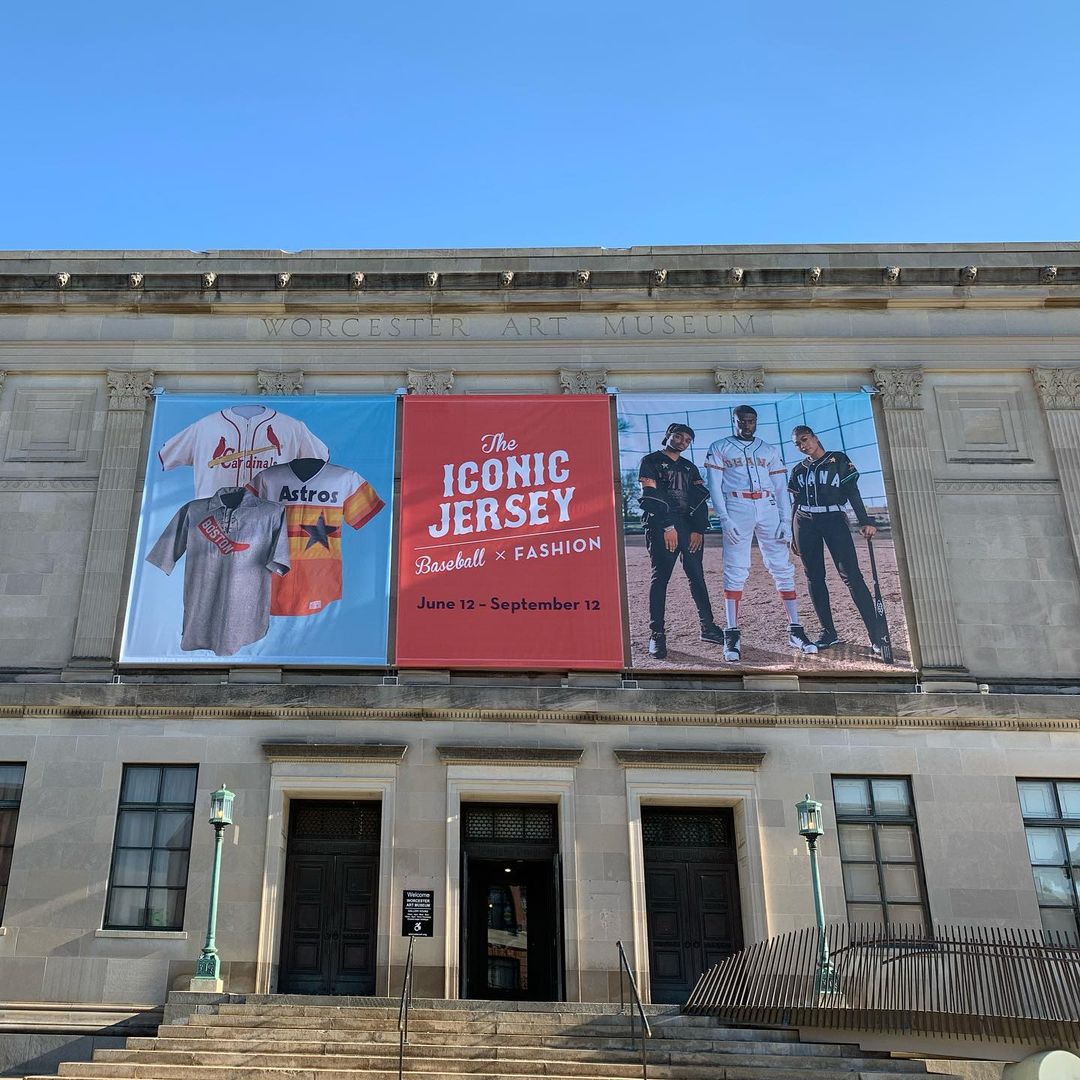 " The Iconic Jersey: Baseball x Fashion features over 35 historic and contemporary jerseys and baseball-inspired fashion to trace the development, experimentation, and dissemination of the iconic American-style baseball shirt in the sport, on the runway, and in everyday life. Organized by Erin R. Corrales-Diaz, WAM's assistant curator of American art, the exhibition explores the baseball jersey as an entry point into 170 years of baseball uniforms. Pioneering in its approach, The Iconic Jersey is the first exhibition solely devoted to the baseball jersey in an art museum."
In addition to the physical exhibit, you can purchase the
book here
.
Photo courtesy of Temi Thomas & Kwesi Yanful.
--
Again, there's no way we could have made it this far without everyones individual love & support for MIZIZI. We're forever grateful.
Stay Dope, Stay Blessed, #StayRooted.