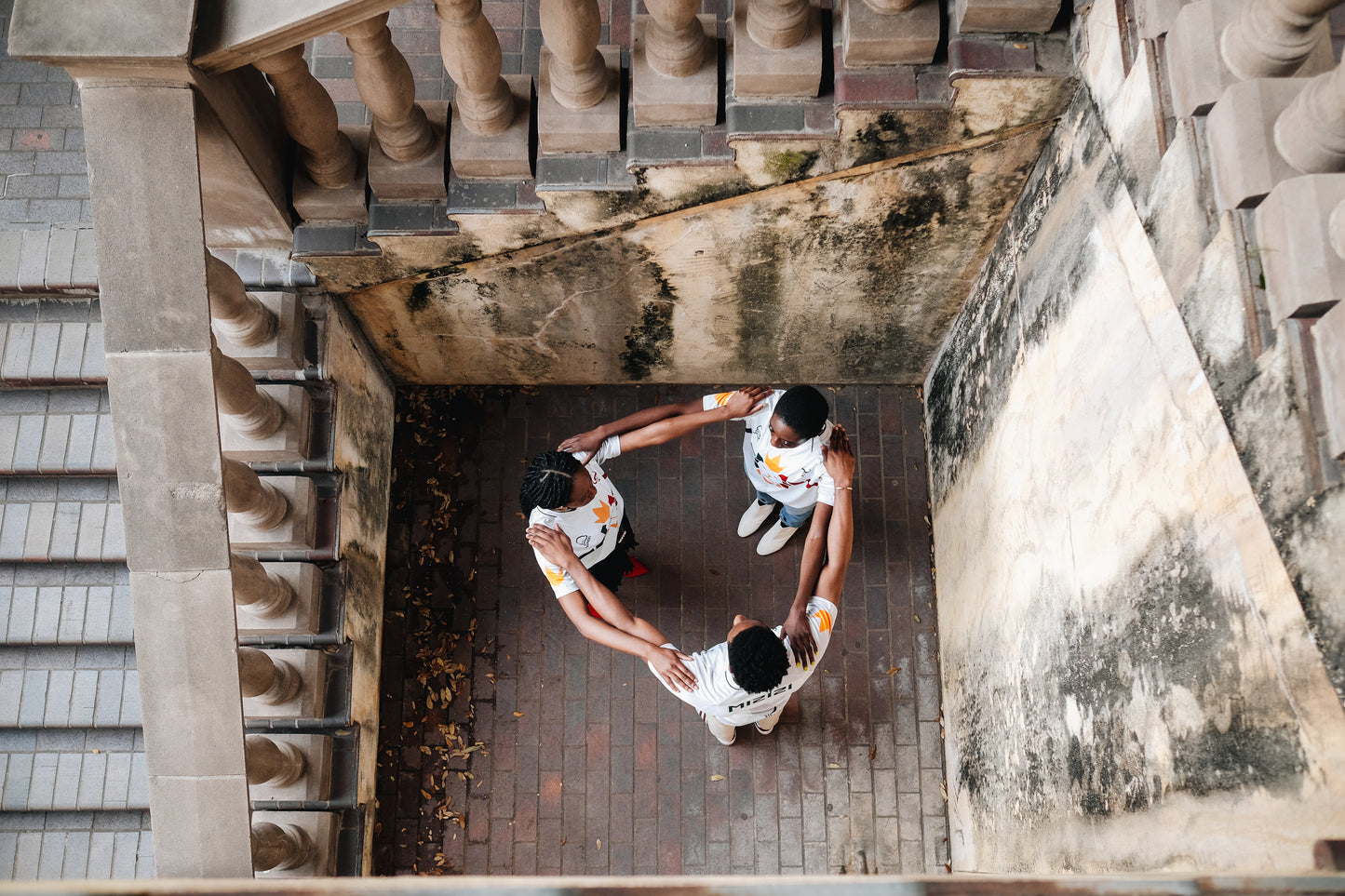 MIZIZI
announces the arrival of our much awaited Senegal Soccer Jersey in light of Independence Day - a design created by the maestro Senegalese designer, Alassane(@_altimus), captured by ace photographer Paa Kwesi Yanful (@kwesithethird). These jerseys will be available for preorder on
April 4th, 2019.
Displaying a prominent Lion's head with a crown this jersey is available in  colors red, yellow and green. The colors of the jersey represent the Senegalese flag, whilst the Lion's head alludes to the country's national anthem, more popularly known as "
Le Lion rouge
," which translated is "
The Red Lion
." The Senegalese national soccer team is also nicknamed the
Lions of Teranga
. This unique streetwear design was curated for all in the diaspora and more specifically, the Senegalese Diaspora. Just like our brand speaks quality, our products do too. This jersey is 100% polyester fabric and fully sublimation printed giving you the comfiest experience as like our roots.  
MIZIZI
empowers Afrocentrism through African roots regardless the origin of your country or African heritage and we are here just in time to celebrate the 59th year of Senegal's independence with our Senegal soccer jersey exclusively for you all to join our movement of
connection, authenticity, and representation!
Time is running out and so will the stock,
shop now
 and get your hands on these exclusive jerseys. #StayRooted  
🇸🇳
P.S. Be sure to use the discount code "TERANGA10" for 10% off our Senegal Hockey Jersey!