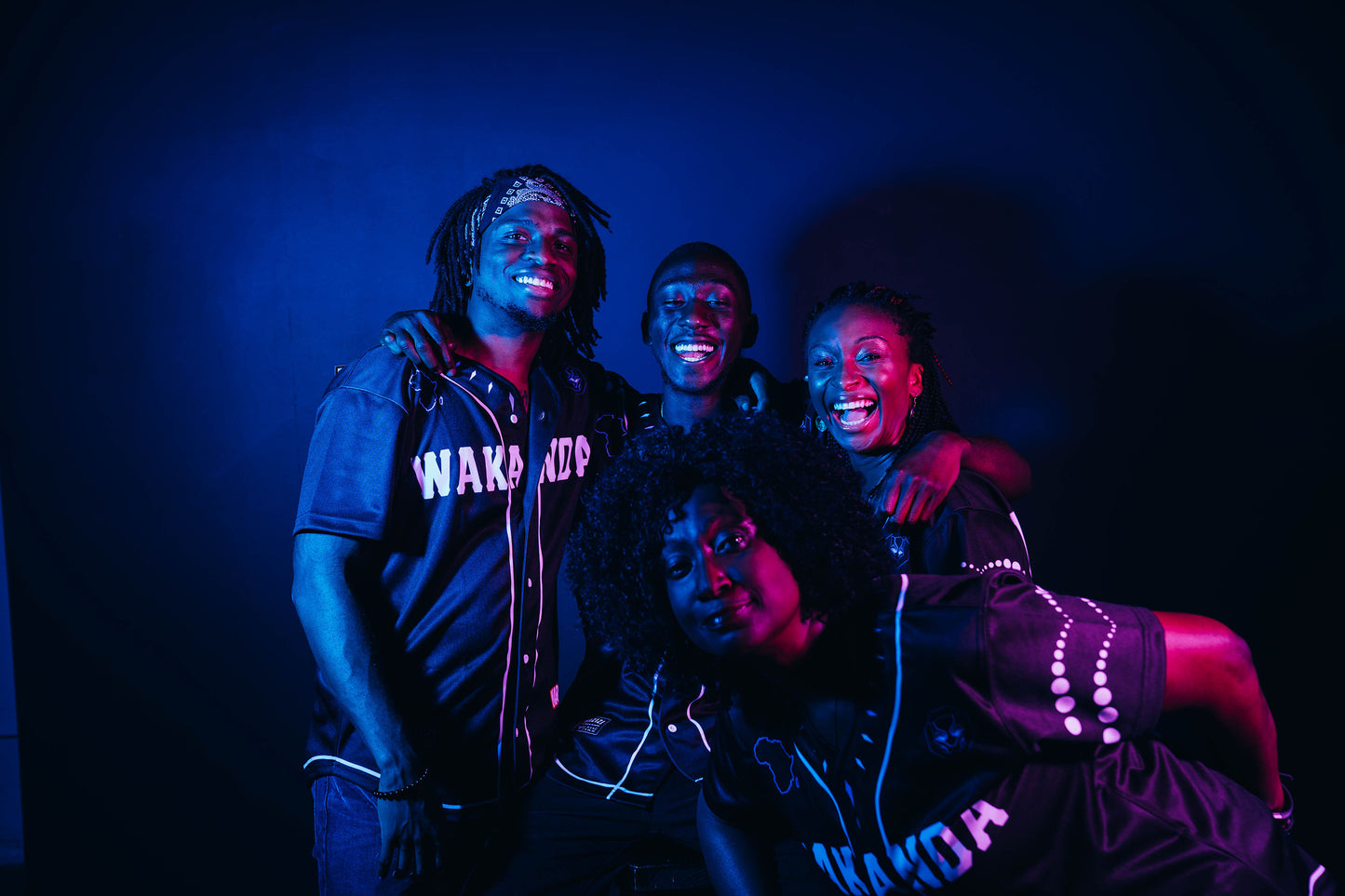 On August 30th, 2015, a 19 year old Ghanaian, by the name of Paakow Essandoh, launched a single line of baseball jerseys representing the most renowned enclaves of the African Diaspora.  Unbeknownst to our Founder and Chief, this small West African owned brand would morph into so much more than a clothing company, it would transform into an international movement that would flawlessly reunite the multifaceted members of the Diaspora.  MIZIZI is so much more than a streetwear brand, it's a network of extended family.
Three years ago to this day, Team MIZIZI couldn't have imagined the tremendous impact that MIZIZI would have on the legacy of the Diaspora and the way in which members of these communities would choose to proudly represent their roots.  From day one, our mission has always been to connect people back to their roots in an authentic and fashionable way and in the past three years we have done just that. Since the year of its inception, MIZIZI has dropped over seven original collections comprised  of over 100 jersey designs that showcase the incomparable beauty and power of black and brown people across the world, while simultaneously being the first small African brand of its kind to collaborate with the multibillion dollar company Marvel Studios.  As our Chief officer would say, "thats some good shit." However, none of this would have been possible without the love, support, and encouragement of our extended MIZIZI family. We give thanks for you all.
As a token of our appreciation and in honor of our third anniversary, not only are we taking 50% off the entire site, we are also releasing our official Africa Anniversary Soccer Jersey.  The inspiration behind this jersey was the inherent presence of the Diaspora in this year's FIFA World Cup. No matter which country they played for, our black and brown brothers made it clear—Africa ran this years soccer field.  The Diaspora's culture streams through every facet of our main stream culture and we already know our ancestors are looking down lit af.
The Africa Anniversary Soccer Jersey will be available for purchase today at 12pm EST.  So please join us in this celebration of blackness, culture, and longevity. After all, it's a family affair.
Shout out to all of our day ones, our ride or die fans, and every customer who has ever felt the excitement of being represented in an authentic way through our clothing. We love and appreciate you all more than you know.
Here is to many more years and countless more opportunities.
As always we remind you to
Stay beautiful. Stay blessed. And #StayRooted.
With love,
TEAM MIZIZI