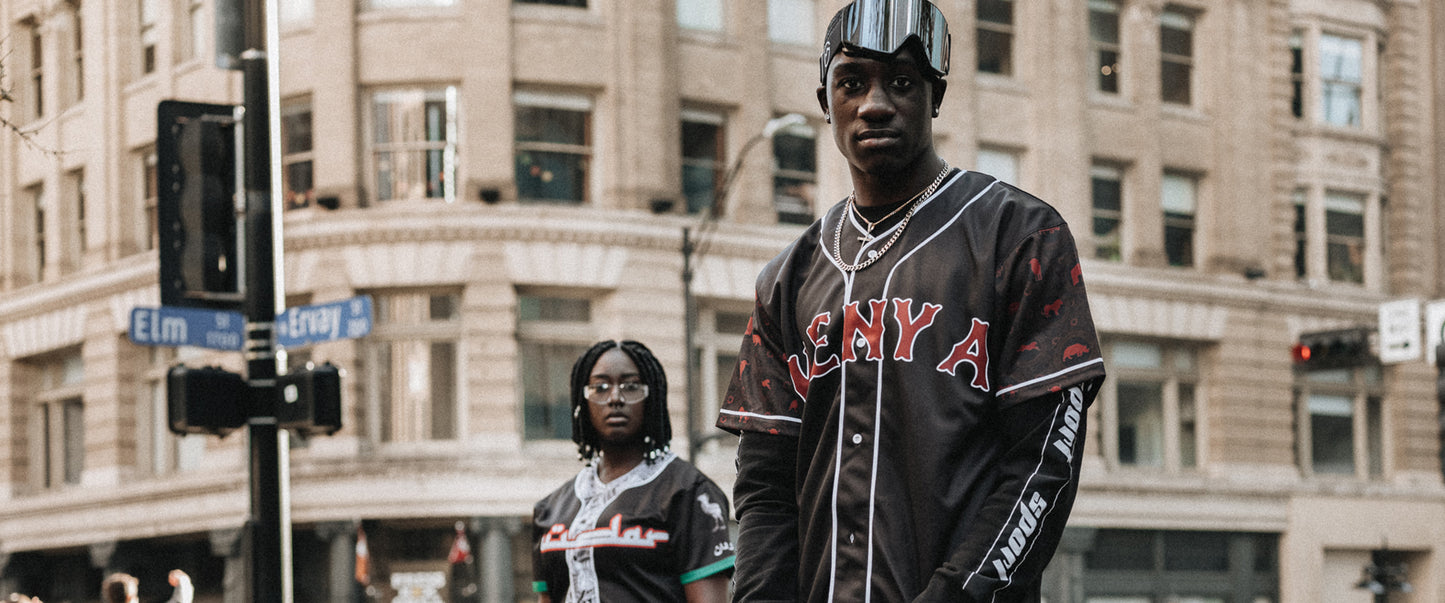 Black Friday Sale! Up to 30% off!

Shhh! We want to let you in on a family secret!  As you all know, the holidays are coming up, and it's been a family tradition to give y'all a lil' something to show our appreciation.
Well the time has finally come!
This Black Friday, we're not only having a 30% off sale...We're having a WEEK LONG 30% off sale, starting on Monday, November 25th and ending on Monday, December 2nd.
Every style, size, and country will be 30% OFF ALL WEEK starting on 12 AM EST, Monday November 25th.
Cop yours now before it's gone. 
Enjoy the holidayz & remember to forever and always #StayRooted.